A New Director Appointed
We are thrilled to announce that Harry Chase of our Birmingham office has been appointed as our newest director. Harry who joined The Education Network in 2017 as a Trainee Recruitment Consultant is a shining example of "hard work pays off".  At 29 Harry becomes one of the youngest directors across The Pertemps Network Group.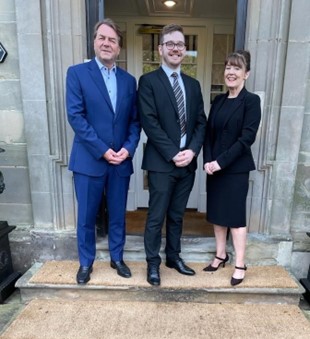 Harry Chase said:
"This is just the "cherry" on top of the amazing year that has seen me pick up the award for "Top Performing Consultant", continuing to donate to our school food banks and make incredible progress as a business! The journey that I have been on since joining The Education Network has been a nothing short of incredible! Six and a half years in and I love my job more than I could have ever imagined".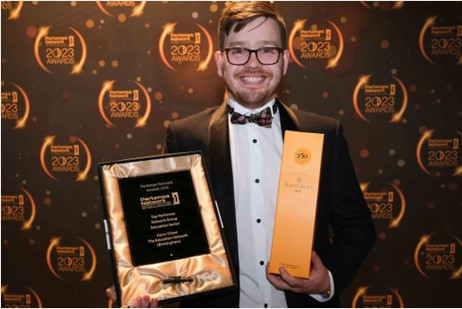 "Welcoming Harry to the directorship team was the easiest thing I have had to do this year.  His commitment, energy, enthusiasm, and commitment to doing the right thing both within and beyond the school gates speaks volumes for the type of person he is.  Harry Chase, Director heralds a new era for The Education Network and is exciting for us all."
Marie Quarterman – Managing Director, Birmingham
The Education Network and Pertemps Network group don't have any jobs, we only have opportunities. We are committed to providing outstanding services for our schools and candidates. If you are considering a career in recruitment or want to find out how you can help support our food banks and other great causes, get in touch with our newest director.
Harry.Chase@theeducationnetwork.co.uk